Which best describes
your needs?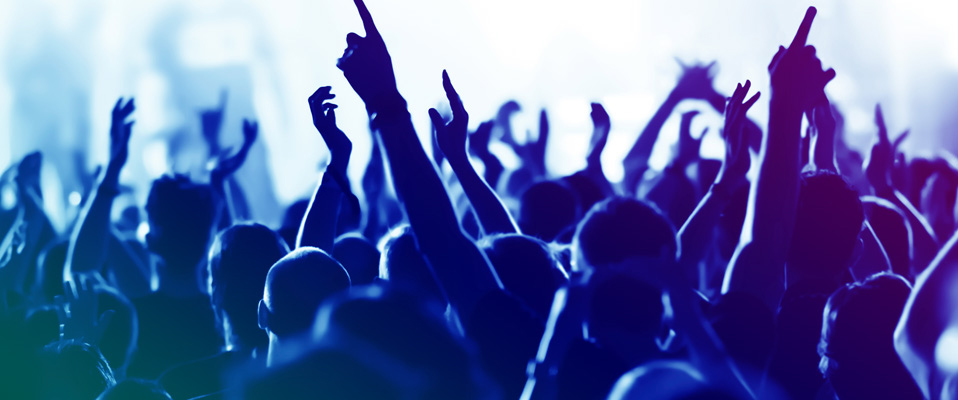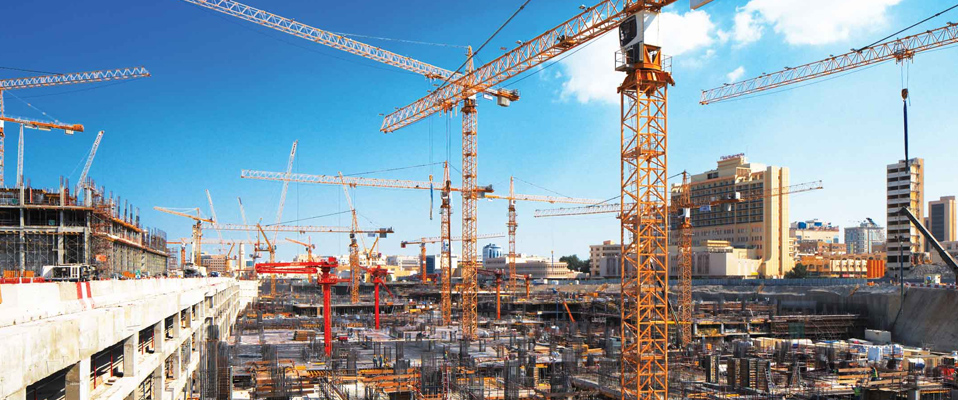 PP Toilet Rentals Sdn Bhd was started in 2002 and have since grown through the years. We now have branches in 2 states which covers Johor ( Southern Area ) and Malacca.
We are confident that our service will distinguish us from other companies offering similar services. We would like to thank you for considering PP Toilet Rentals Sdn Bhd for all your portable toilet needs and septic tank services. We wish you well in all your endeavors.
PP Toilet Rentals always providing excellent quality service.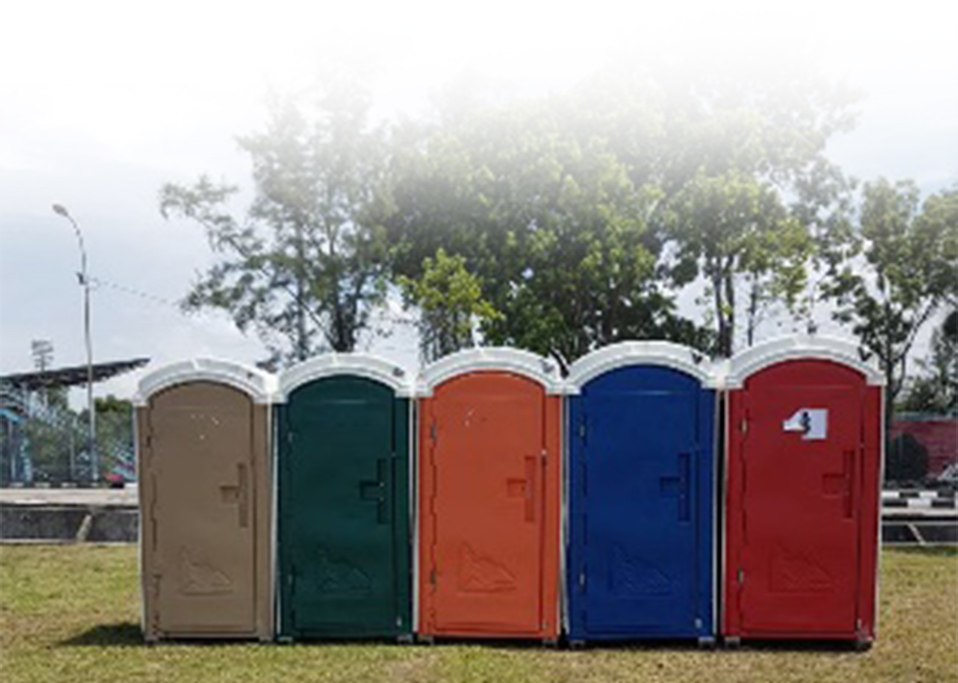 Rental of Portable Toilets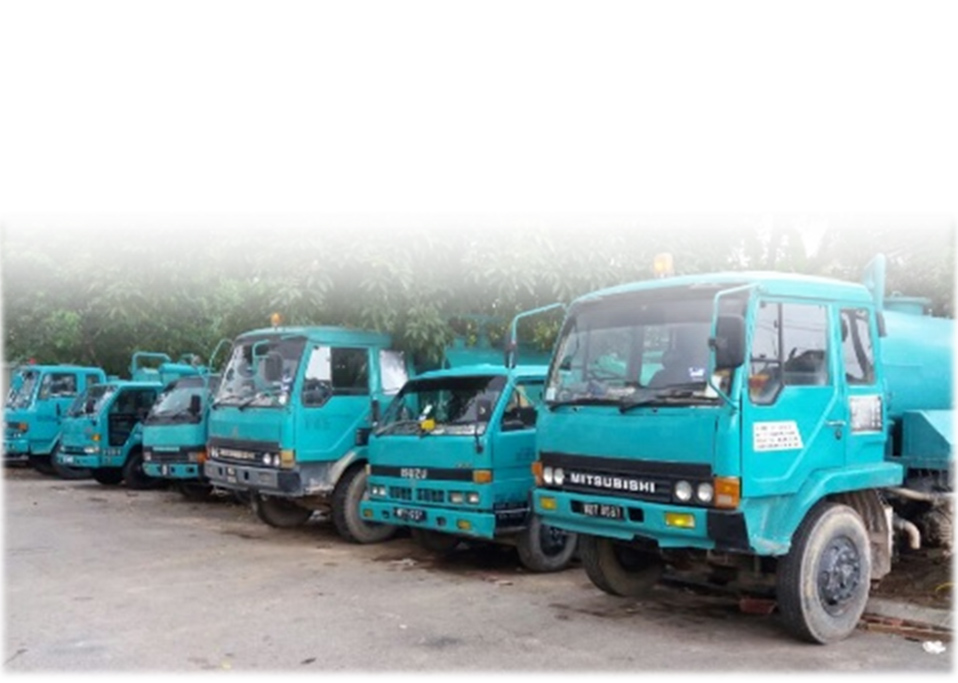 Septic Tank Cleaning Services